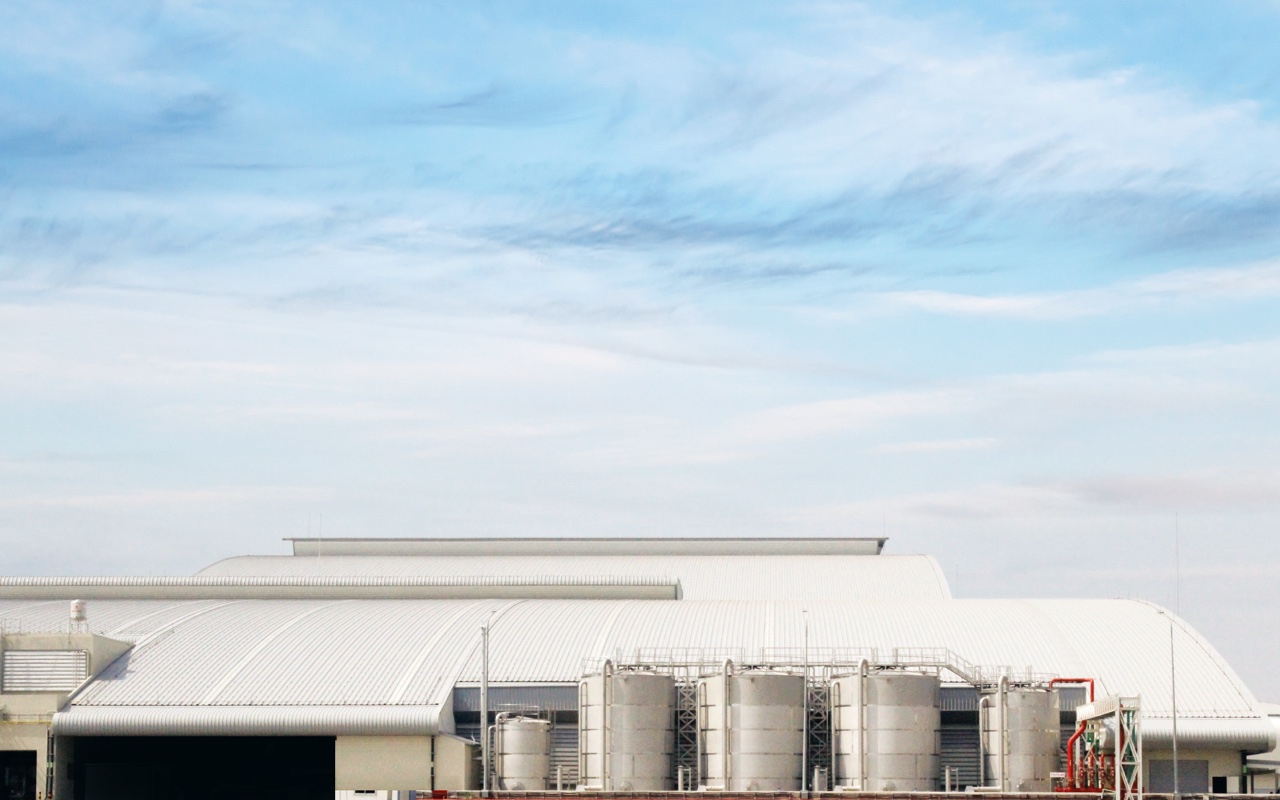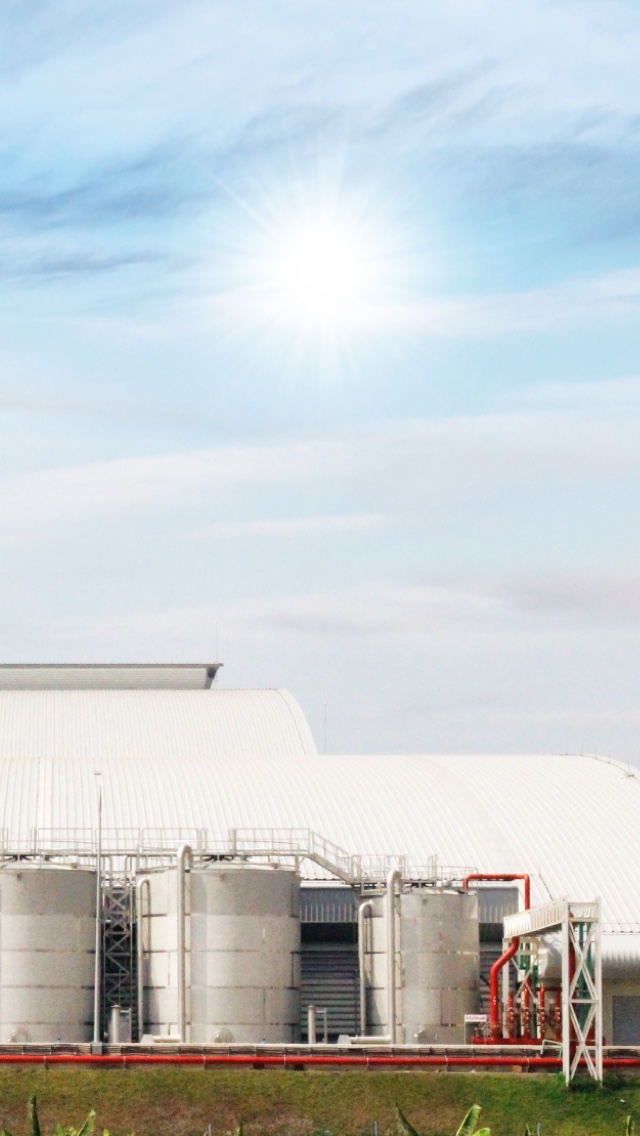 Wang Noi Beverage Co., Ltd.
Enter
Click here to visit website



History
Wang Noi Beverage Co., Ltd.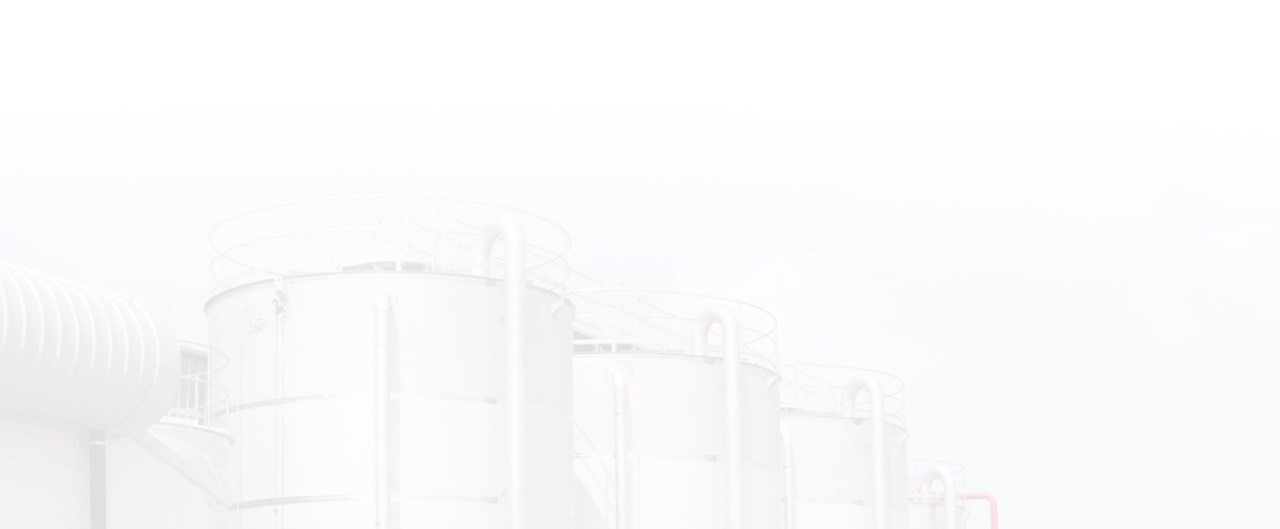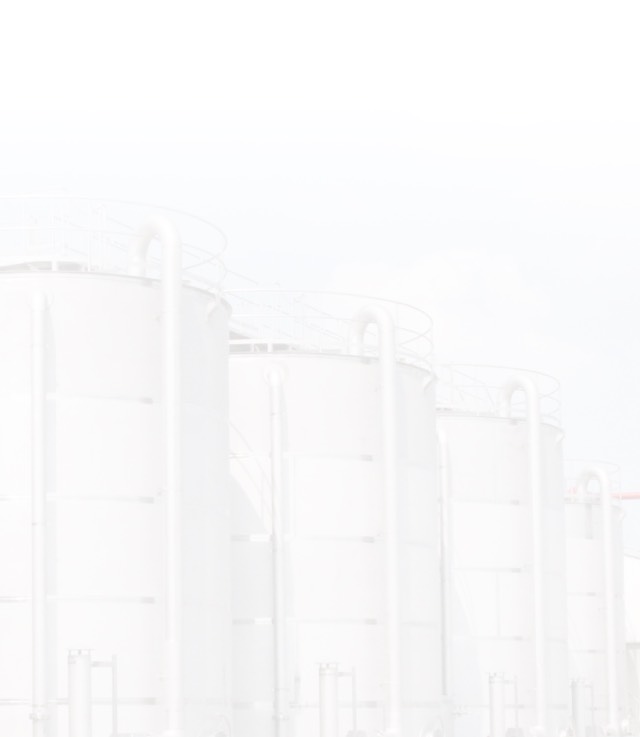 A leading and well recognized soda and drinking water producer, an affiliated company under Boon Rawd Brewery Company Limited
was established back in 1995 as the first production powerhouse and head office, situated at number 99 Moo 1, T.Lam Sai, A.Wang Noi, Ayutthaya province 13170, on 33 Rais 30 square wa land.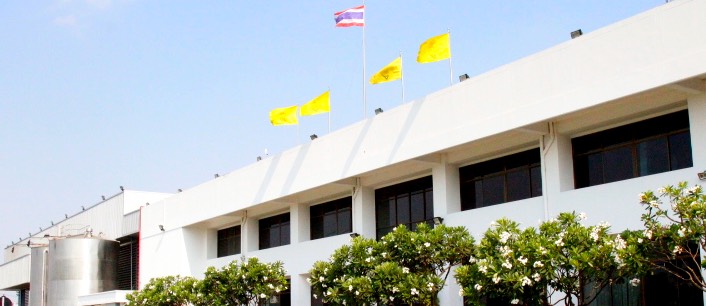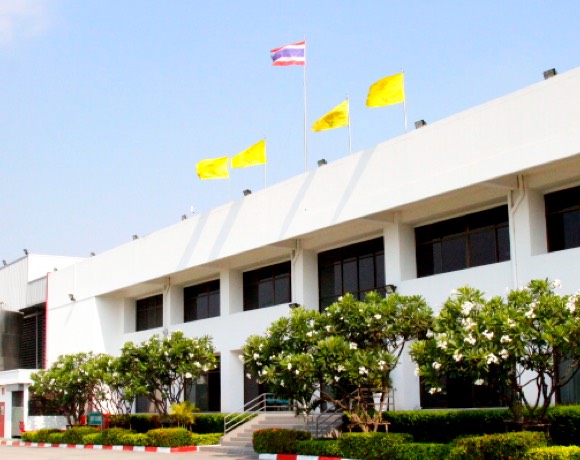 The company has 5 production lines, including, the 1st and the 2nd lines which have allocated for the production of 500 ml. bottled drinking water, 400 ml. glass bottled soda water and 325 ml. bottled soda water, the 3rd and 4th lines have been allocated for the production of 0.5 and 1.5 liter PET plastic bottled drinking water, while the 5th line is for the production of 6 liter bottled drinking water. Recently, the company has expanded its production capacity by building a bigger factory and a product distribution center on a piece of land stretching over 200 rais, in order to take on the increasing market demand.
Area of Wang Noi Beverage Co., Ltd.
200
Rai
The 1st and 2nd lines manufacture 500 ml. drinking water, 400 ml. glass-bottled soda water and 325 ml. soda water (one-way bottle).
The 3rd and 4th lines produce PET-bottled 0.5 and 1.5 liter drinking water.
The last line manufactures 6 liters bottled drinking water.
Wang Noi Beverage Company Limited is situated at 9/99 Moo 1, T.Lam Sai, A.Wang Noi, Ayutthaya province, 13170. It is a branch office of Boon Rawd Brewery Company Limited, with a factory built on 15 Rai land. Its construction was firstly initiated in 2014 and officially started production on 15th February 2016. The factory is equipped with modern and high-technological machines designed for high quality production of Singha's PET plastic bottled drinking water at the rate of 72,000 bottles per hour per 1 production line. Furthermore, the company is planning to have its production capacity expanded to cover the total of 4 production lines. Quality products produced by the company are transported to the distribution center to be dispatched safely to consumers.
Manufacturing Plant
15
Rai
Up-to-date machineries were installed to produce
Singha brand PET-bottled drinking water with a
capacity of 72,000 bottles/hour by one production line.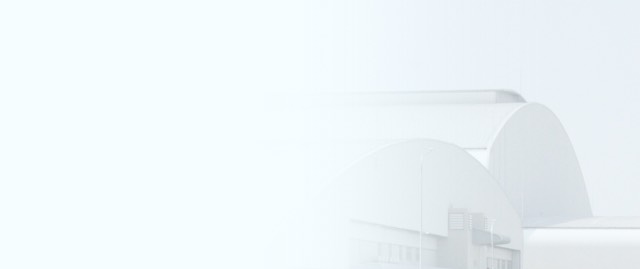 Company Policy
committed to develop the quality of personnel, community and environment.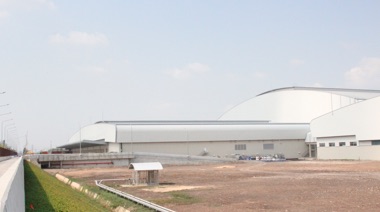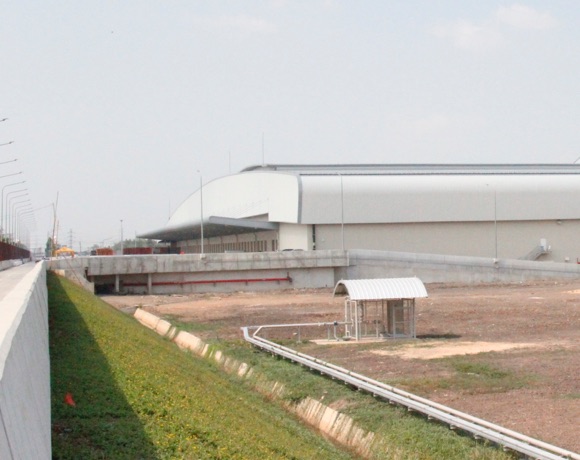 Currently, globalization has made everything become more connected. The telecommunication, transportation and technology developments have brought about several changes in society, especially economic conditions. The changes in economic condition have led to the investment opportunity, but it needs to be traded off with higher competitions. Business entities need to have effectively all- rounded organization policy to create holistic strength in order to compete in the present socio-economic situation.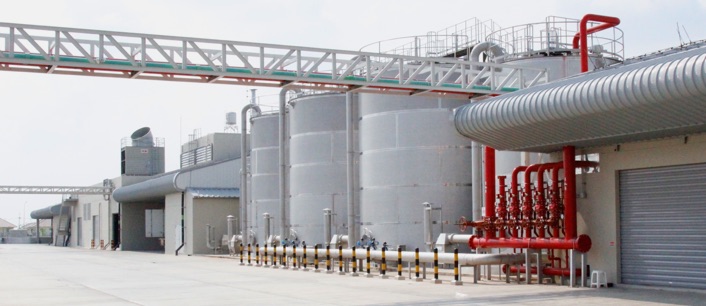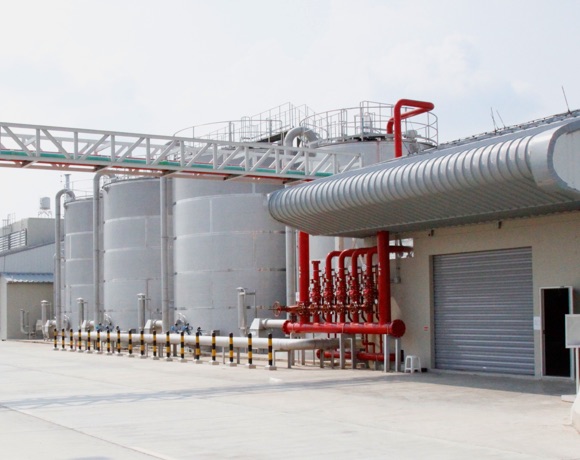 Wang Noi Beverage Co., Ltd. prioritizes important sustainable development and management policy to strengthen organization in current changing economic condition. This policy focuses on cost reduction and human resource quality of life and also carrier path of the employees. Thus, multitasking strategy was applied to manage the cost related to human resources. Due to the high in human capital development cost, the company focuses on training in order that the employees can do many jobs as possible in theory, attitude, and practice. Moreover, employees can be interchangeable between jobs under the situation that they will have more responsibility, workload, and variety of work. The skill accumulation was built by diversified and challenging job. The company also brings the strategy into implementation especially downsizing organization by merging machine controller and mechanic position together because they have the same education background and similar job description. These two positions can be work interchangeably. The company can reduce management cost and have effective human resource. Nevertheless, the strategy will be conducted along with work-life balance of human resource.
"
Hence, Multitasking policy is one of the strategy that make Wang Noi Beverage Co.,Ltd. to be the leader(No. 1) in quality and have lowest production cost for drinking water and soda under Singha brand. Moreover, human resources also have good quality of life within the organization and have clear career path.
"